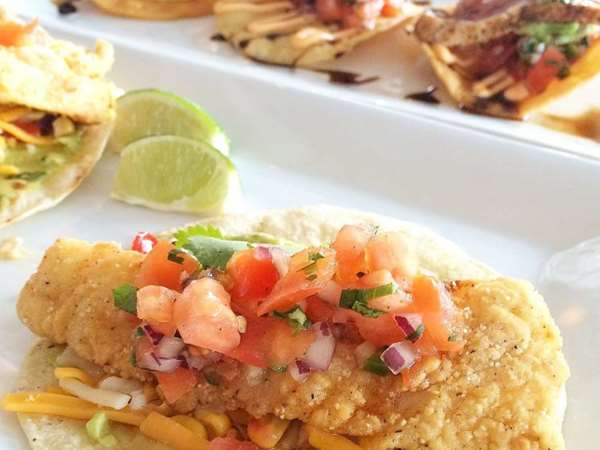 Friday Is App Day!
Half priced apps at the bar all night every Friday!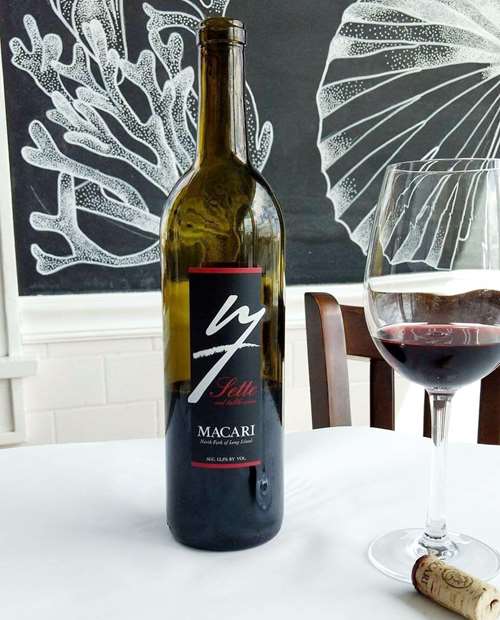 No Corkage Sundays
Visiting the local vinyards all day and want a spot to enjoy that new bottle? Enjoy that bottle with us! We have no corkage fee on all local wine bottles of wine on Sundays!
Price Fix Night!
Thursday's & Sunday's
$34.95
3 courses all night!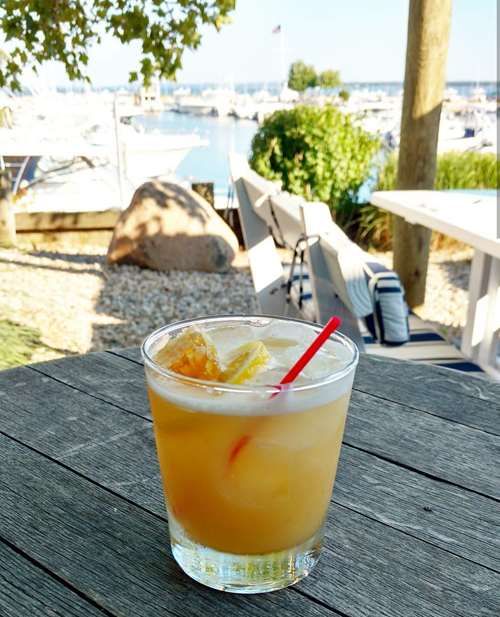 Daily Happy Hour!
4:00 PM to 7:00 PM
*till 6pm Sat & Sun