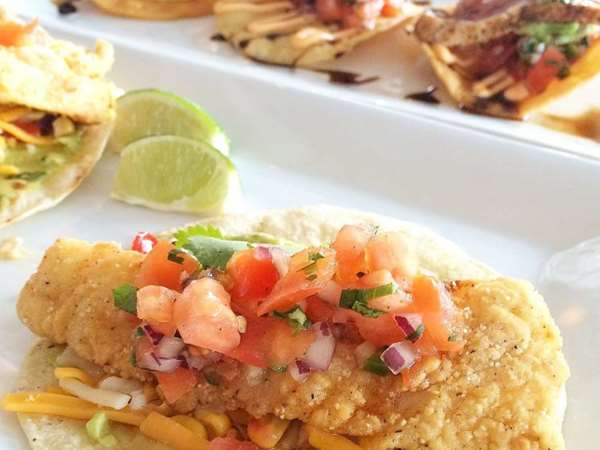 Friday Is App Day!
Half priced apps at the bar all night every Friday!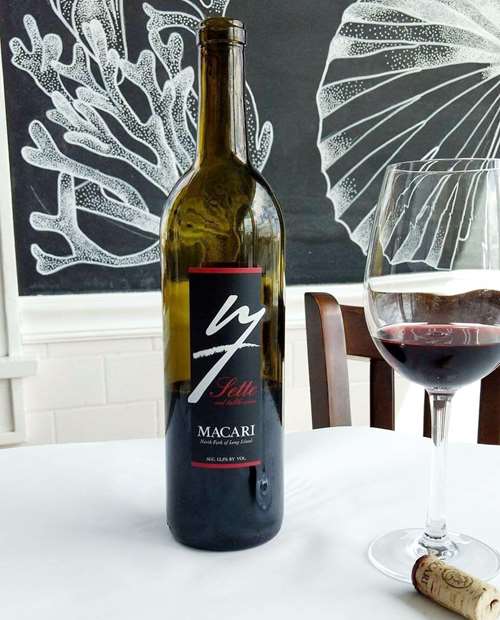 No Corkage Sundays
Visiting the local vinyards all day and want a spot to enjoy that new bottle? Enjoy that bottle with us! We have no corkage fee on all local wine bottles of wine on Sundays!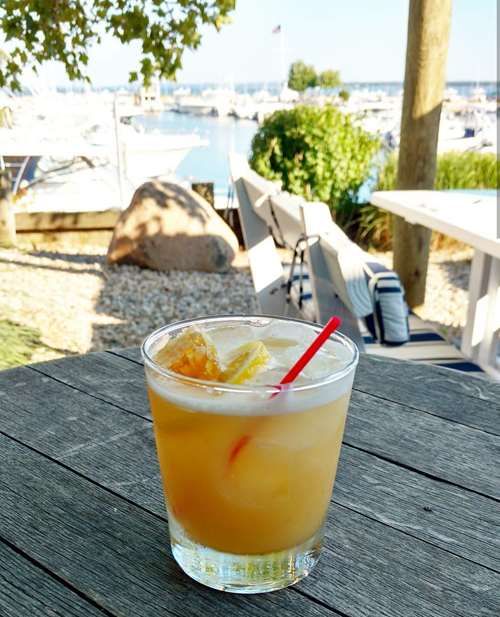 Daily Happy Hour!
4:00 PM to 7:00 PM
*till 6pm Sat & Sun
Fish Fry Thursdays
Every Thursday, 5:00 PM
Thursday's just got a whole lot better! This special Menu includes:
Fried Fish, Fried Shrimp, Jalapeño Hush Puppies, House Fries, Cole Slaw, Peach Cobbler with Whipped Cream and a Sweet Tea!
$29.95
Hawaiian Wednesdays
Every Wednesday, 5:00 PM
Feel the aloha with our 3-course Prix Fixe and Pig Roast!
$42.95
Lobster Bash Mondays
Every Monday, 5:00 PM
In addition to our regular menu we offer our Lobster Bash Monday menu:
3-Course Prix Fixe Menu including - Lobster, Shrimp, Clams, Mussels, Chorizo, Corn, Dessert, and more!
$44.95